I wanted to share this post which highlights excellence in children's literature!!
Jama's Alphabet Soup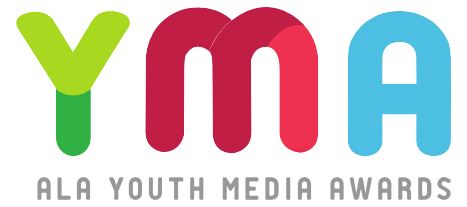 What an exciting day in the world of Children's Literature!
The 2016 Youth Media Awards were announced this morning at the American Library Association's Midwinter Meeting in Boston. There's nothing like the element of surprise or witnessing a "first" to add to all the excitement. This marks the first time a Latino author has won the prestigious Newbery Medal, and a rare instance when a picture book has won the Newbery, which is typically awarded to a middle grade novel.
Huge Congrats to Matt de la Peña! Way to shake things up!! Last Stop on Market Street also earned a Caldecott Honor Medal and a Coretta Scott King Illustrator Honor for Christian Robinson's awesome illustrations. This affirms my belief that picture books are truly for all ages. Good literature is good literature. 🙂
2016 NEWBERY MEDAL WINNER + CALDECOTT HONOR MEDAL + CORETTA SCOTT KING ILLUSTRATOR HONOR
I…
View original post 205 more words